Need to make up unexcused absences or tardies?
Top of Page
Our next make-up day will be Saturday, October 15th. Please contact the Associate Principal, Mrs. Granados at
granadosc@esuhsd.org
if you are interested in signing up. Be sure to include the student's name and ID number.
Effective August 2022
Monday, Tuesday, Thursday, Friday

Wednesday Collaboration Schedule

1st
8:30 AM -
9:23 AM
1st
8:30 AM -
9:10 AM
2nd
9:28 AM -
10:21 AM
2nd
9:15 AM -
9:55 AM
Brunch
10:21 AM -
10:36 AM
Brunch
9:55 AM -
10:10 AM
3rd(+4)
10:41 AM -
11:38 AM
3rd(+5)
10:15 AM -
11:00 AM
4th
11:43 AM -
12:36 PM
4th
11:05 AM -
11:45 AM
Lunch
12:36 PM -
1:06 PM
Lunch
11:45 AM -
12:15 PM
5th
1:11 PM -
2:04 PM
5th
12:20 PM -
1:00 PM
6th
2:09 PM -
3:02 PM
6th
1:05 PM -
1:45 PM
7th
3:07 PM -
4:00 PM
7th
1:50 PM -
2:30 PM
Staff Collaboration
2:35 PM -
3:45 PM

Mental Health Services Available
Top of Page
Dear Mt. Pleasant Students and Parents,
Since school is closed for the time being, we want to make sure that every member of our community has the mental health support they need to take care of themselves and their families. Below is a list of mental health resources available to our students and their families during this school closure.
Say Something Anonymous Reporting System
Students and their parents can use the website https://www.saysomething.net/, or the Say Something Anonymous Reporting System app to request help for at-risk individuals before they hurt themselves or others.
If you do not have access to use the website or the app, you can call 1-844-5-SAYNOW.
Uplift Mobile Crisis Team
Uplift provides 24-hour intervention to children and teens in the community who are in acute psychological crisis. Their staff can conduct a 5150 (psychiatric) evaluation along with safety planning and referrals to community-based mental health services.
Uplift's number is 408-379-9085.
The Bill Wilson Center's Youth Crisis Line
This Youth Crisis Line is available to individuals of all ages 24 hours a day, 7 days a week and provides confidential help to individuals of all ages, including supportive listening, counseling, crisis intervention and referrals. . Their number is 408-850-6125.
For Parents:
Bill Wilson Center's SOS Crisis Hotline is a specialized line where they answer calls 24/7 from parents for children and youth who are experiencing an immediate behavioral or mental health escalation or crisis.
SOS CRISIS HOTLINE 408 278-2585.
2-1-1
This is a free, easy-to-remember phone number that connects callers with health and human services in their community. 2-1-1 is available 24 hours a day, 7 days a week, and in over 150 languages. All calls are confidential.
Keely Murphy, MSW, PPSC
School Social Worker, ASW #94129
Vaccination Support Telephone Number
Call 1-833-560-0560 To schedule a Vaccination Appointment. No Insurance needed. Any immigration status.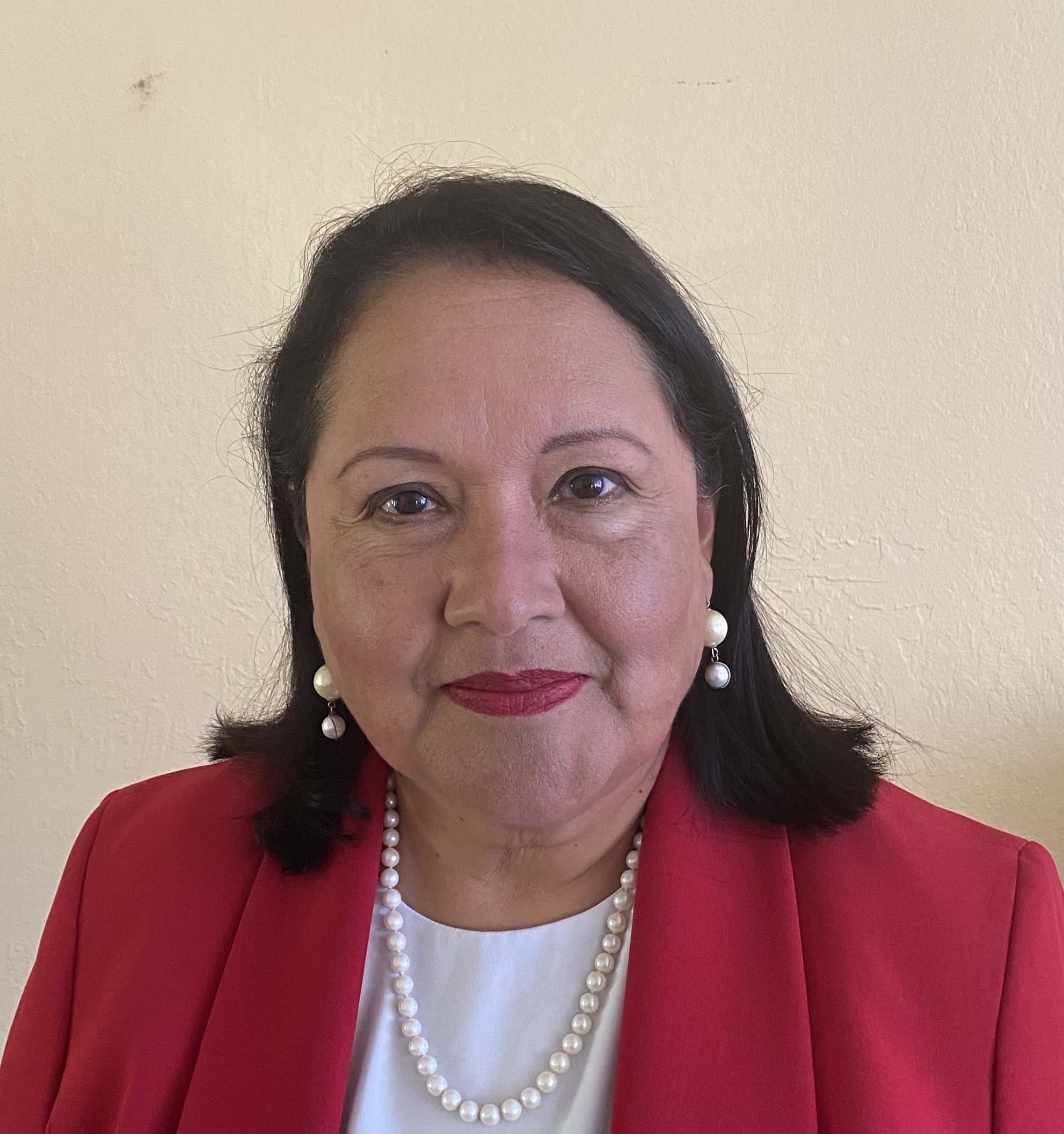 Dr. Rangel, Principal

Canvas Mobile App Instructions
Top of Page

Class of 2023 Senior Portraits
Top of Page
Prestiege Portraits
schedule an appointment via email: byarea@lifetouch.com.
The Mission of Mt. Pleasant High School is to make a difference in the lives of our students by providing an academically challenging, supportive and safe environment; and to prepare them for college and career.
Holidays in United States
MP Activities Calendar

MP earns 6-year WASC accreditation
Top of Page
After an extensive self-study report composed by MP faculty and staff, the Western Association of Schools and Colleges reviewed MPHS and issued a 6-year accreditation.
Click for more details.
COVID-19 Prevention Program
The East Side Union High School District is committed to providing a safe and healthy workplace for all of our staff, students, parents/guardians, and those that visit our facilities. To provide a safe and healthy workplace, we have developed the following COVID-19 Prevention Plan in response to the COVID-19 pandemic and as an ancillary program to our Injury & Illness Prevention Program.