Need to make up unexcused absences or tardies?
Top of Page
Our next make-up day will be Saturday, November 19th. Please contact the Associate Principal, Mrs. Granados at granadosc@esuhsd.org if you are interested in signing up. Be sure to include the student's name and ID number.
Effective August 2022
Monday, Tuesday, Thursday, Friday

Wednesday Collaboration Schedule

1st
8:30 AM -
9:23 AM
1st
8:30 AM -
9:10 AM
2nd
9:28 AM -
10:21 AM
2nd
9:15 AM -
9:55 AM
Brunch
10:21 AM -
10:36 AM
Brunch
9:55 AM -
10:10 AM
3rd(+4)
10:41 AM -
11:38 AM
3rd(+5)
10:15 AM -
11:00 AM
4th
11:43 AM -
12:36 PM
4th
11:05 AM -
11:45 AM
Lunch
12:36 PM -
1:06 PM
Lunch
11:45 AM -
12:15 PM
5th
1:11 PM -
2:04 PM
5th
12:20 PM -
1:00 PM
6th
2:09 PM -
3:02 PM
6th
1:05 PM -
1:45 PM
7th
3:07 PM -
4:00 PM
7th
1:50 PM -
2:30 PM
Staff Collaboration
2:35 PM -
3:45 PM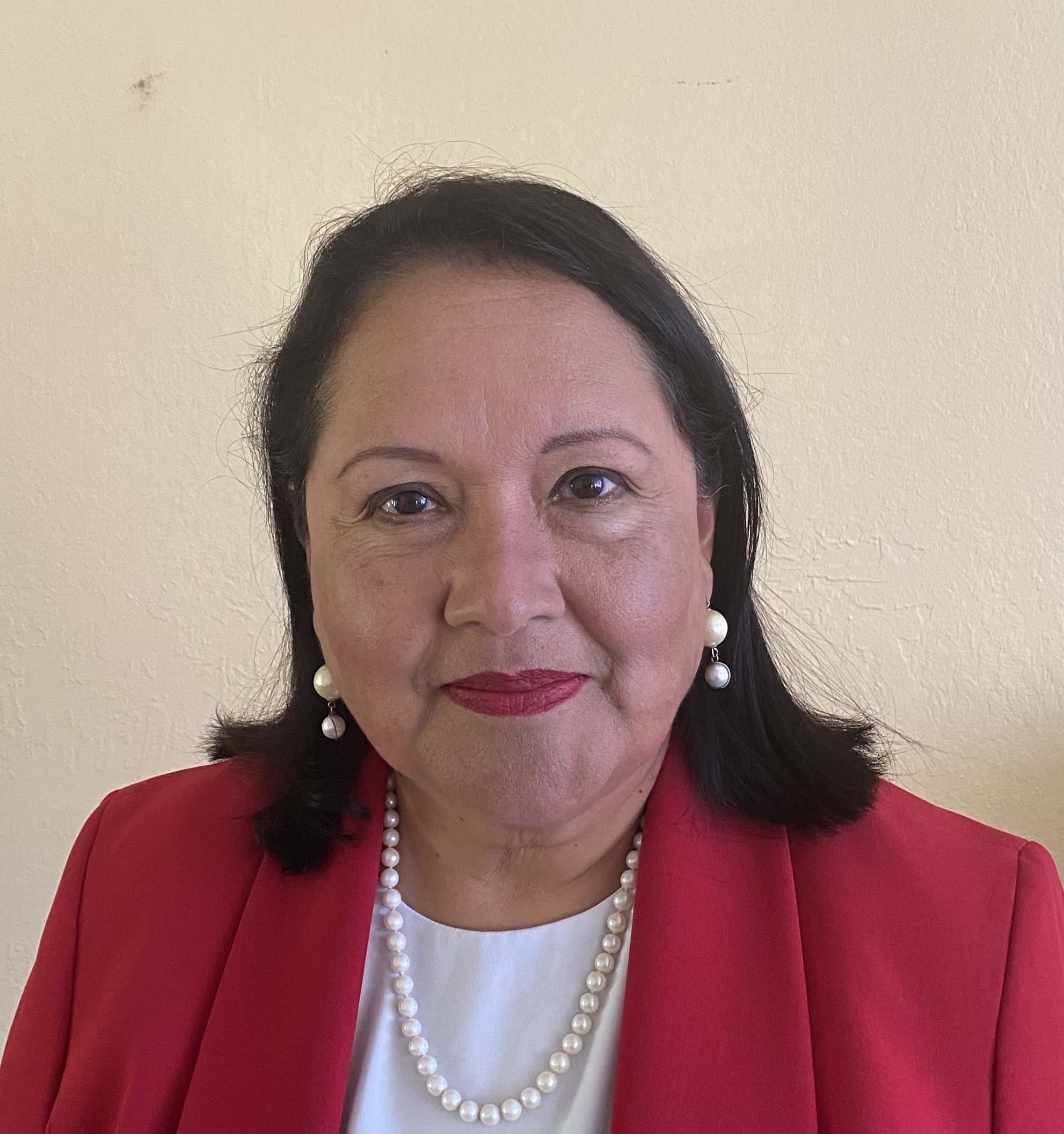 Dr. Rangel, Principal

Canvas Mobile App Instructions
Top of Page

Class of 2023 Senior Portraits
Top of Page
Prestiege Portraits
schedule an appointment via email: byarea@lifetouch.com.
The Mission of Mt. Pleasant High School is to make a difference in the lives of our students by providing an academically challenging, supportive and safe environment; and to prepare them for college and career.
Holidays in United States
MP Activities Calendar

MP earns 6-year WASC accreditation
Top of Page
After an extensive self-study report composed by MP faculty and staff, the Western Association of Schools and Colleges reviewed MPHS and issued a 6-year accreditation.
Click for more details.
COVID-19 Prevention Program
The East Side Union High School District is committed to providing a safe and healthy workplace for all of our staff, students, parents/guardians, and those that visit our facilities. To provide a safe and healthy workplace, we have developed the following COVID-19 Prevention Plan in response to the COVID-19 pandemic and as an ancillary program to our Injury & Illness Prevention Program.